Labels I Love: Bimba y Lola
I absolutely adore the 2005-founded brand Bimba y Lola and have been coveting their pieces for a while now. I remember seeing their stores in various places around Spain when I lived there and would just die over their beautiful displays which really stood out on the high street, when I would go away for the weekend to different cities with decent shopping (better than where I lived), such as Cadiz, Granada, Malaga and Seville.
My staples in Spain used to be Zara and Mango but if I'd lived closer to a Bimba y Lola store, I might have been tempted to splash out on their items once in a while. They too are a household name over there, albeit for the slightly more affluent shopper, although as per, their stock is still cheaper than it is over here. I used to love cycling up to Zara around payday or strolling round the corner to Avenida de Espana (yes that cliched name is real) to Mango. I do begrudge the British pound whenever I shop at Zara or Mango now over here and see the price tag in euros. But being a sucker for fashion, I suck it up! Anyway, it wasn't until Christmastime that I made my first Bimba y Lola purchase, as the black glitter envelope bag was just too divine to resist for my seasonal soirees. It was also a snip for its quality and eternal class at £49 in the sale, down from £70.
Their Christmas 2015 campaign #BIMBAYLOLAXMAS was fronted by the beautiful and achingly-cool Parisian it-girl Jeanne Damas (damn how did I miss her off my post on French style icons), full of festive colour, standout cosy fluffy bags, to-die-for costume jewellery and plenty of splendid star print.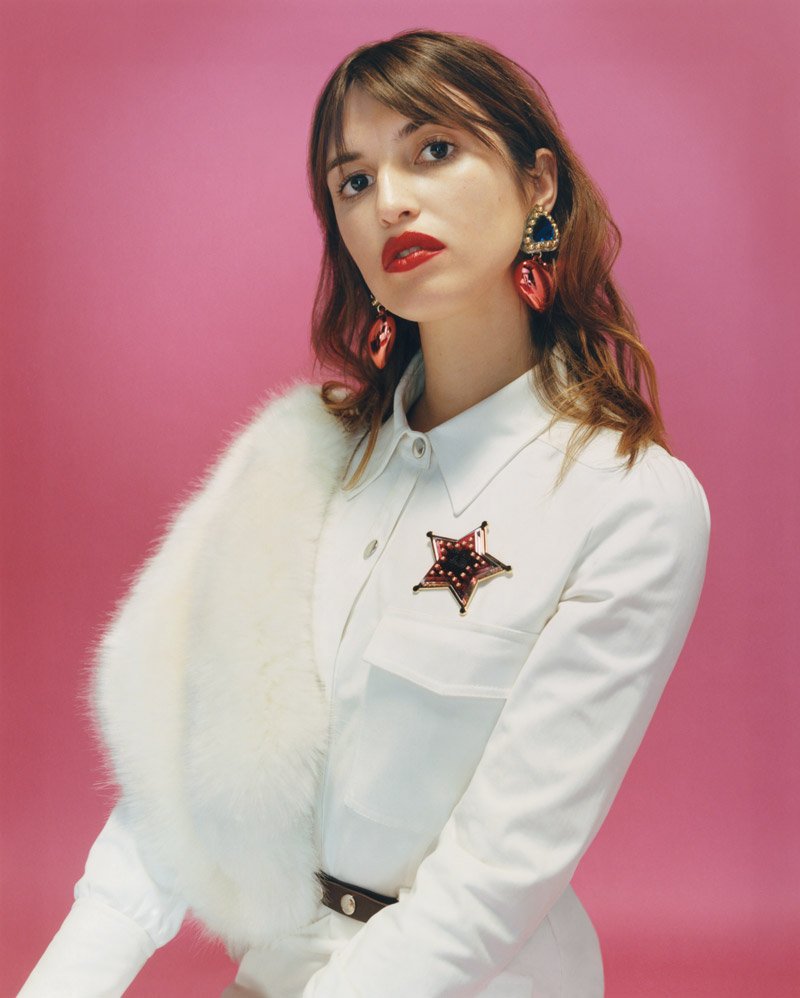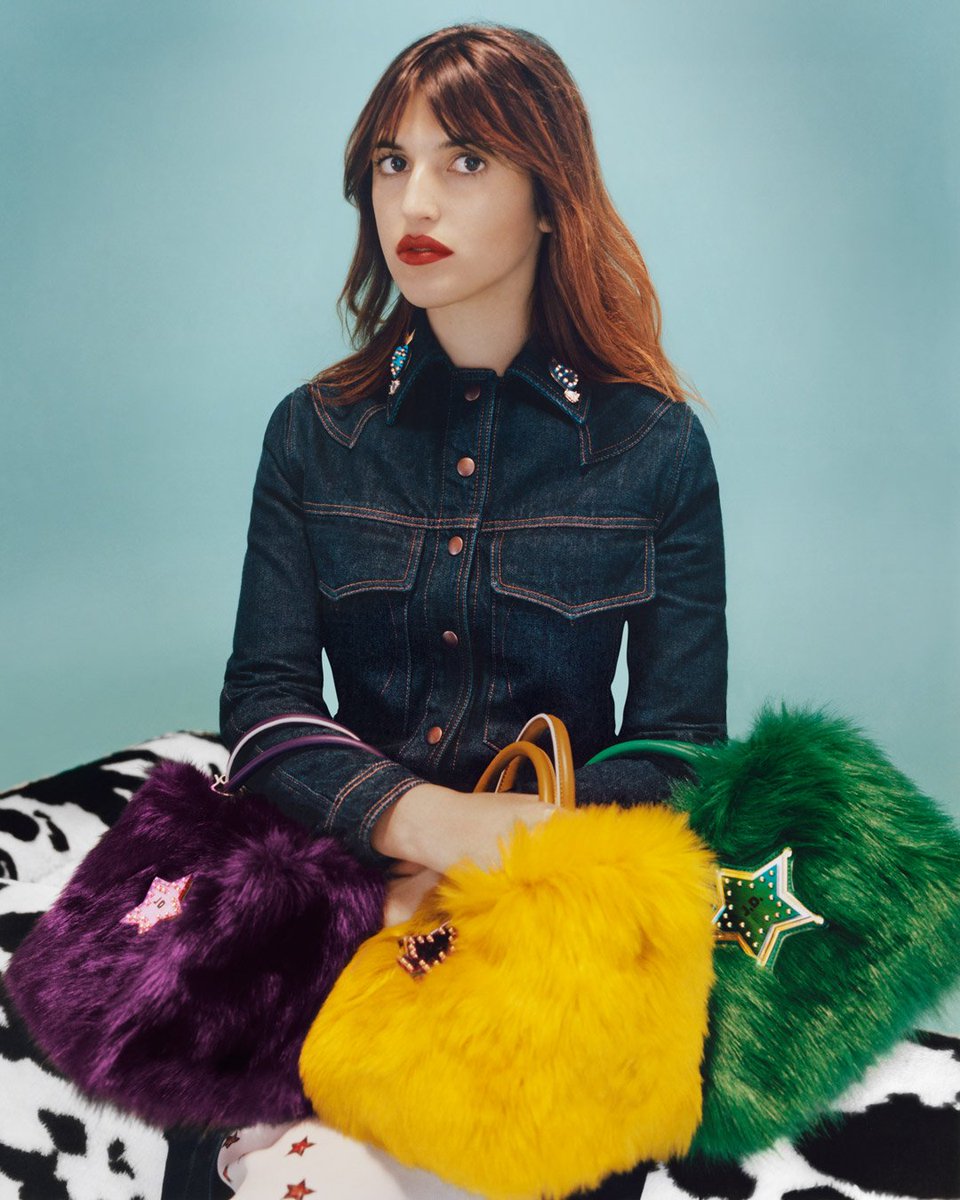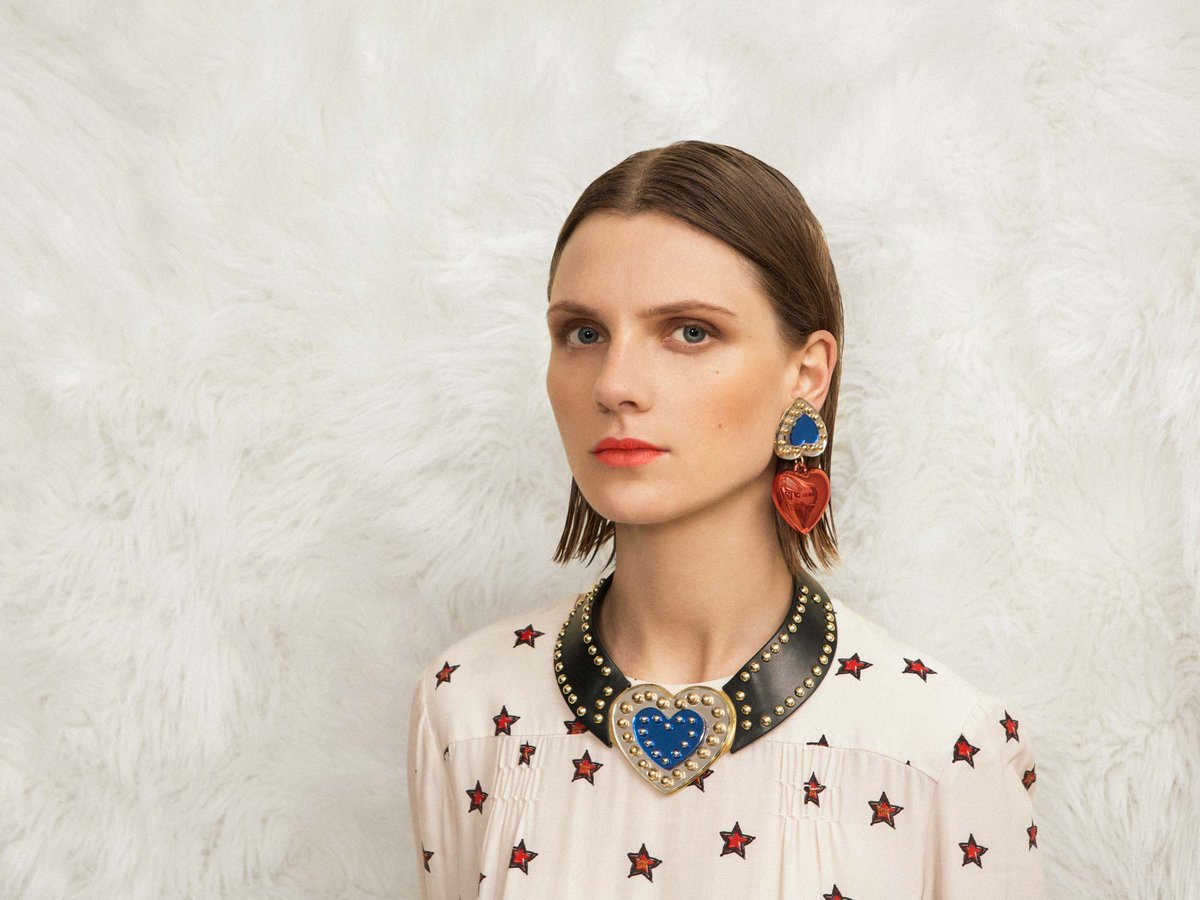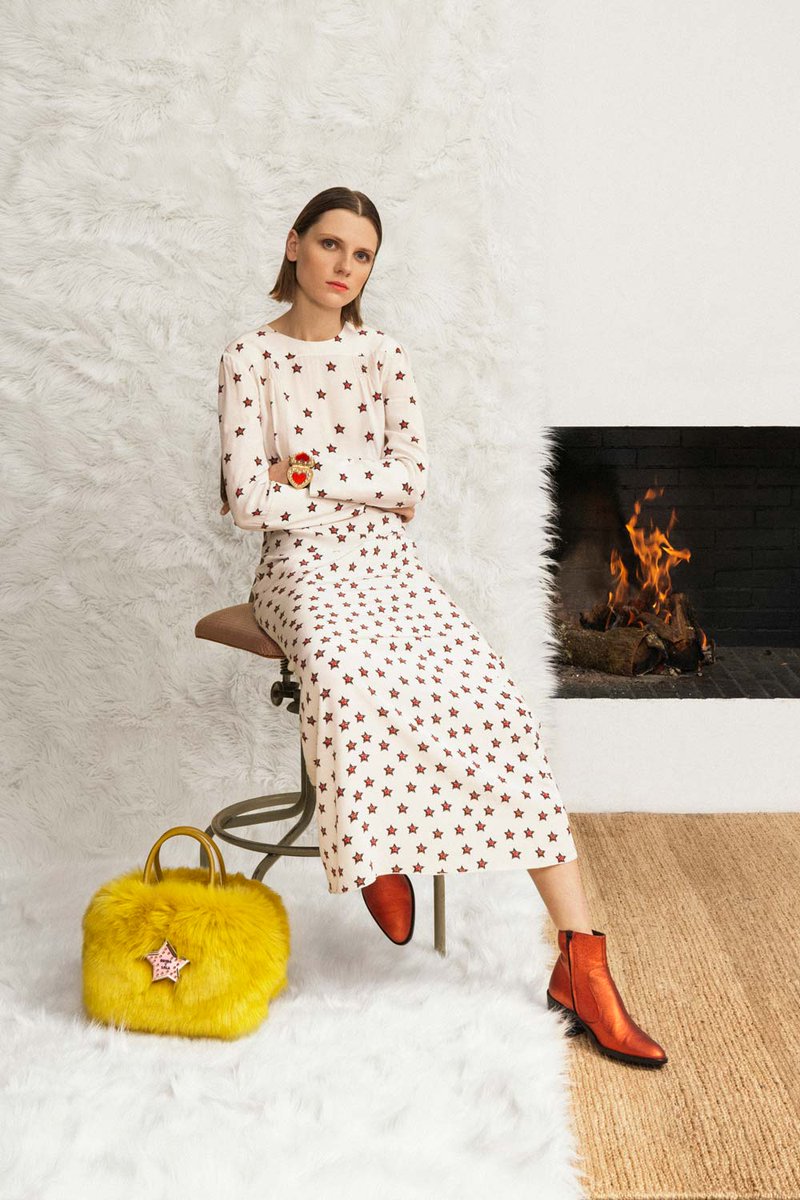 I'm still coveting the orange glitter boots from that collection, however they're still £150 in the sale...I might just have to justify it if they keep refusing to come down.
Their AW15/16 campaign #THISISBUFFALOBILL was right up my street, with a Western influence taken from a real-life American soldier who fought for the rights of Native Americans. Now THAT is what I like from my fashion purchases, an actual story! Bimba y Lola are great in this respect because they don't just replicate what everyone else is going to be doing, they take a reference and make it their own - Western was huge last year as we all know but I bet nobody gave it a cooler slant than they did. The cutest cowboys-and-indians and desert-inspired patterns adorned maxidresses, Western shirts, long coats and trousers, with a healthy does of suede and of course, some good old cowboy boots, however they were certainly not of the tacky variety I encountered upon many a person in Nashville back in September.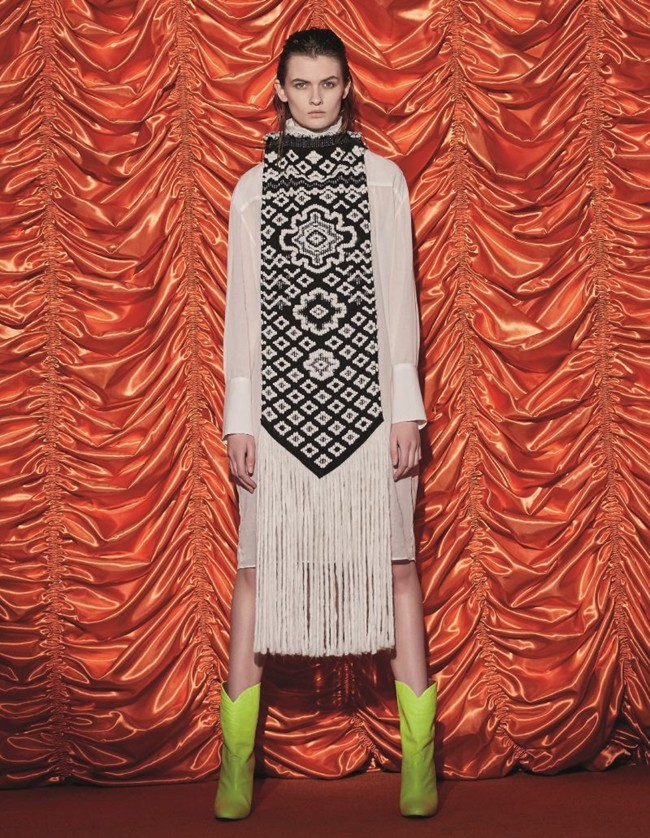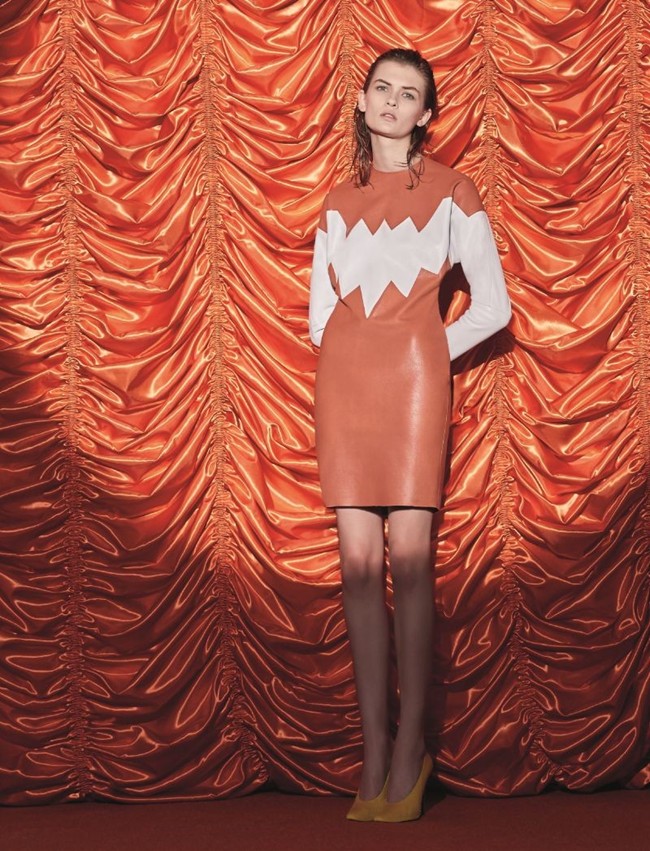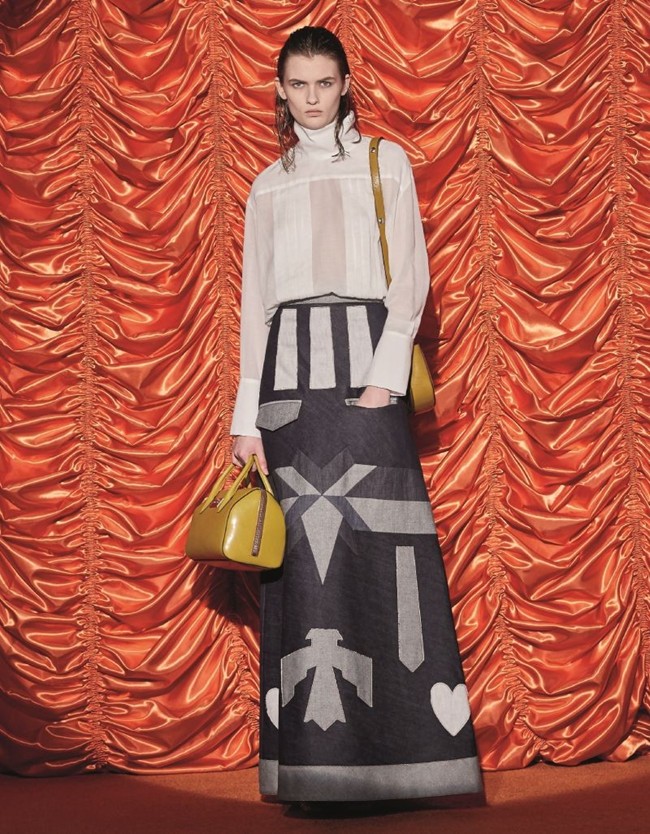 Anyway the SS16 ad campaign #THISISGREEK is, as ever, totally eye-catching and with a very clear point of reference. You can see the sunsets, blue skies and whitewashed buildings of Mediterranean shores in the dreamy colour palette and as is their wont, some killer prints lend the literal edge and a knowing wink. The flowing dresses, loose jumpsuits and clean lines of the structural tops and breezy trousers are all highly adaptable, and all very fresh, laid-back and comfortable for the warmer months.
Just makes you want to book a getaway right now doesn't it! But I love how you can incorporate a lot of the pieces into officewear and feel like a Greek goddess 9-5. What do you think?