We Should All Dress More French
As we all know, French style is the last word in sophistication. Always polished, never faddy, it only works if you have a stare that could melt the icecaps. And no outfit ever dates. Ever. All articles must be of the best quality material, and they love their separates. Jeans with everything, trousers, tailored shorts, pencil skirts. Simple and effortless elegance is the order of the day. A great embellished dress doesn't go amiss for that special occasion, however it will always be classic. I also love how women get sexier with age, not frumpier.
"A style does not go out of style as long as it adapts itself to its period. When there is an incompatibility between the style and a certain state of mind, it is never the style that triumphs."
- Coco Chanel sums it up perfectly
Essentials of the French style of dressing:
A great blazer, either plain or embellished, but always very sharply cut
Tailored trousers or jeans, preferably black/indigo
Killer heels, in a classic colour
A plain tee
A classic blouse/shirt
A Breton top
A look of utter insouciance
Very carefully curated undone hair, preferably long
There are so many incredible French style icons out there, it was difficult to stop at just twelve.
Carine Roitfield in her modelling days...and still killing it now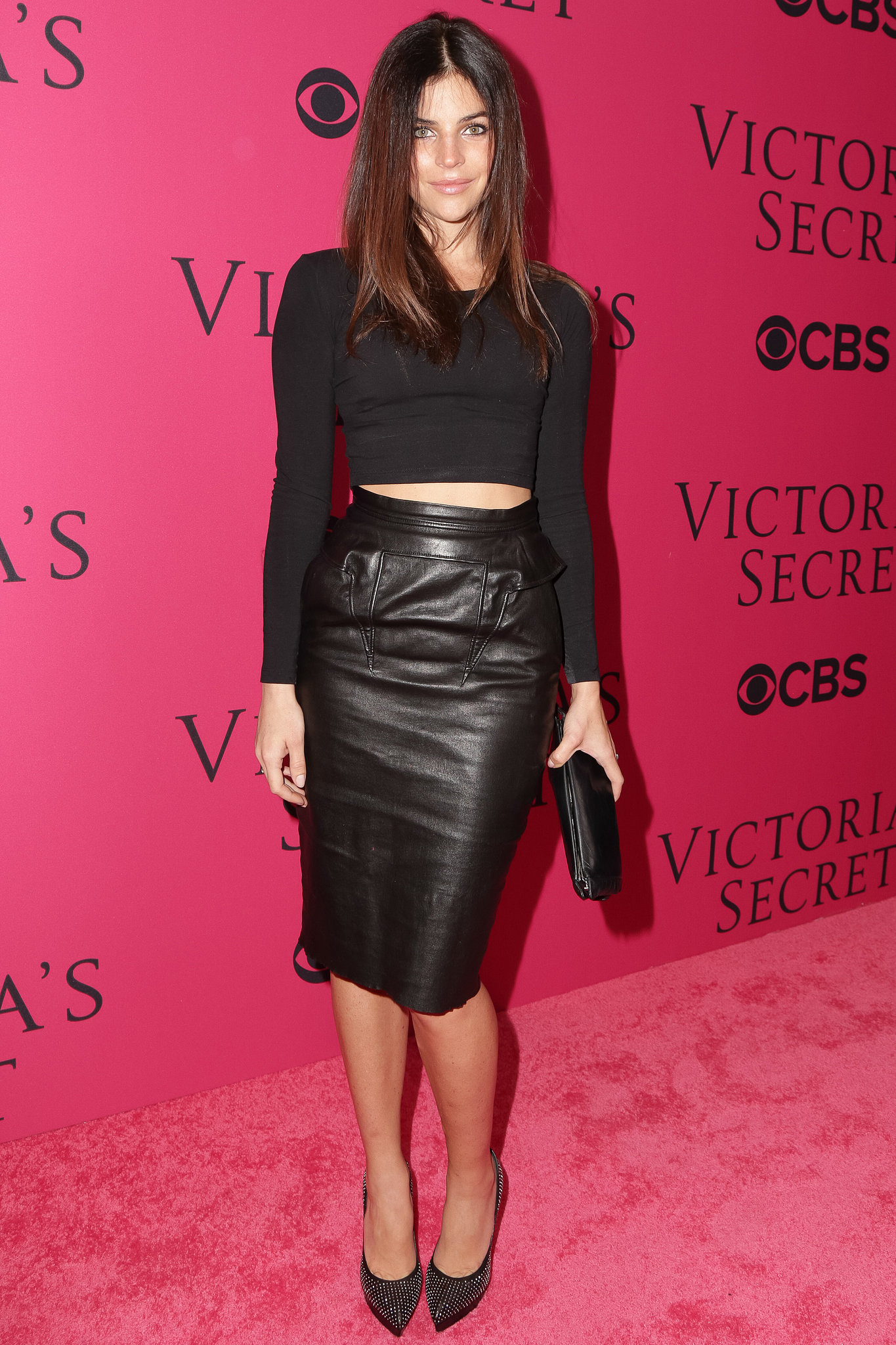 Julia Restoin Roitfield
Lou Doillon
Jane Birkin
Caroline Sieber
Bridget Bardot
Charlotte Gainsbourg
Adele Exarchopoulos
Caroline de Maigret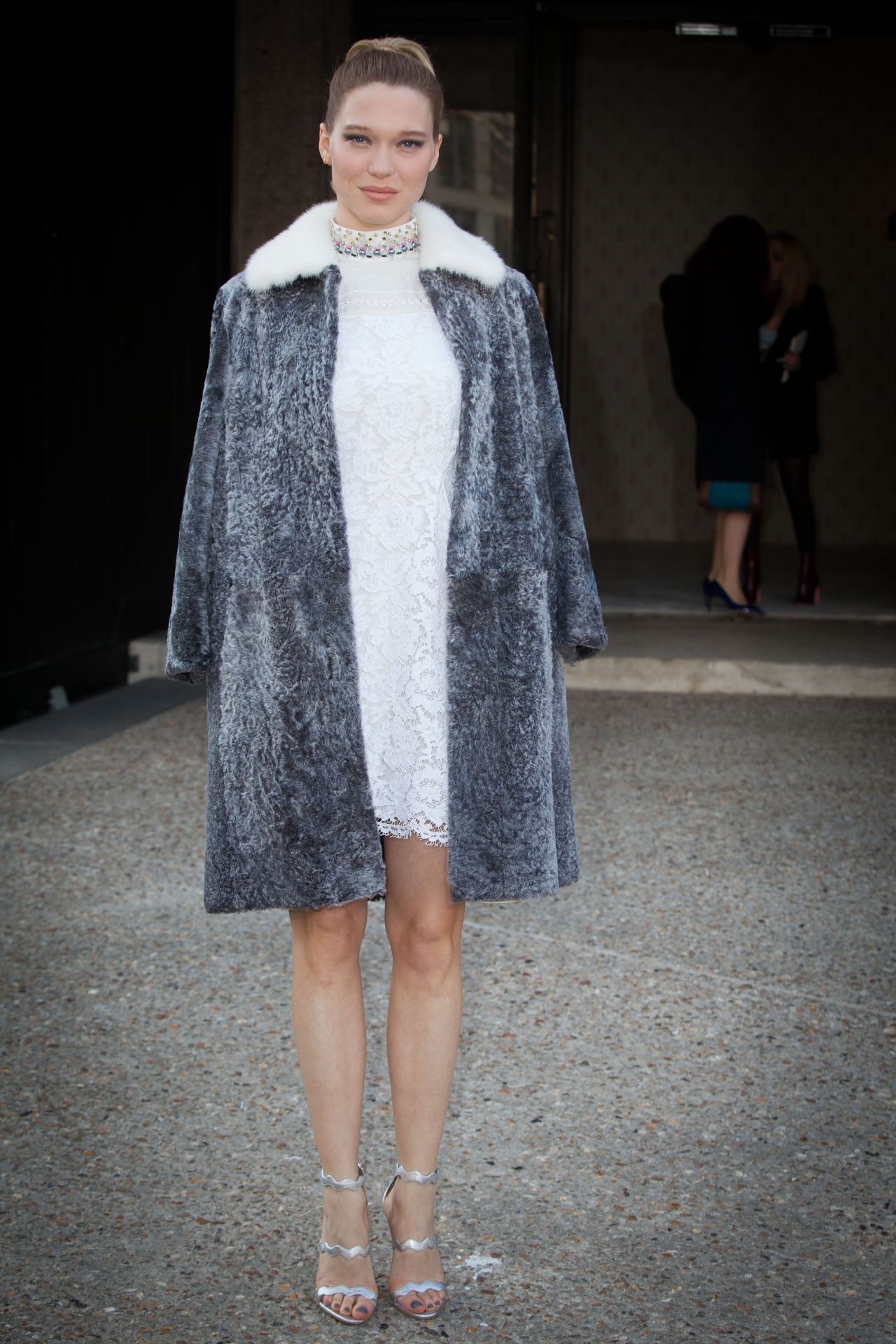 Lea Seydoux
Francoise Hardy
Clemence Poesy
"Innovation! One cannot be forever innovating. I want to create classics."
- Coco Chanel