Live Through This...Taking the Grunge
The 70s may be hawwwt this season (and believe me, I'm all over that s***), but it makes me happy that the 90s is still hanging around the periphery, in a not-so-hardcore-Normcore kind of fashion. Because come on, we all kinda turned into slobs for a while there in our baggy Calvin Klein sweaters and Adidas trackies (not that they don't still come out on Sundays). The best thing we took from 90s fashion, in my opinion, is grunge. The best kind of grunge is when every article upon the person looks like a slightly battered, original one-off, sourced cheaply, from a second-hand shop (to give them their proper name, before vintage shops were so du jour). And to be honest, this look never went out of style in Manchester anyway, so fashion is just catching up to us *smug wink*.
Definitely digging out my green tartan skirt just like this, Nirvana tshirt, DMs and beanie this weekend! Great for winter layering
I love making tea dresses more more clompy and stompy and tough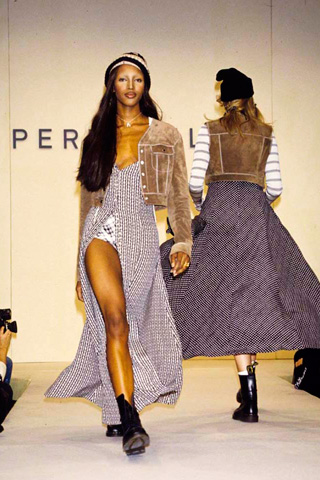 Yep, I might even think about unbuttoning my maxi dress once my beer coat's on for a nice DIY side split and peek of my cossie (maybe)
Courtney, Courtney, Courtney. Forever the queen of the babydoll, smudged lipstick and best debut album by a female rock group ever.
Kurt - look no further for Pinterest grunge inspo
RiRi - love her fearlessness attack of any trend (in these pics with an 80s influence), never gets it wrong and yet somehow not quite authentic grunge as I suspect none of her togs cost anywhere near $3.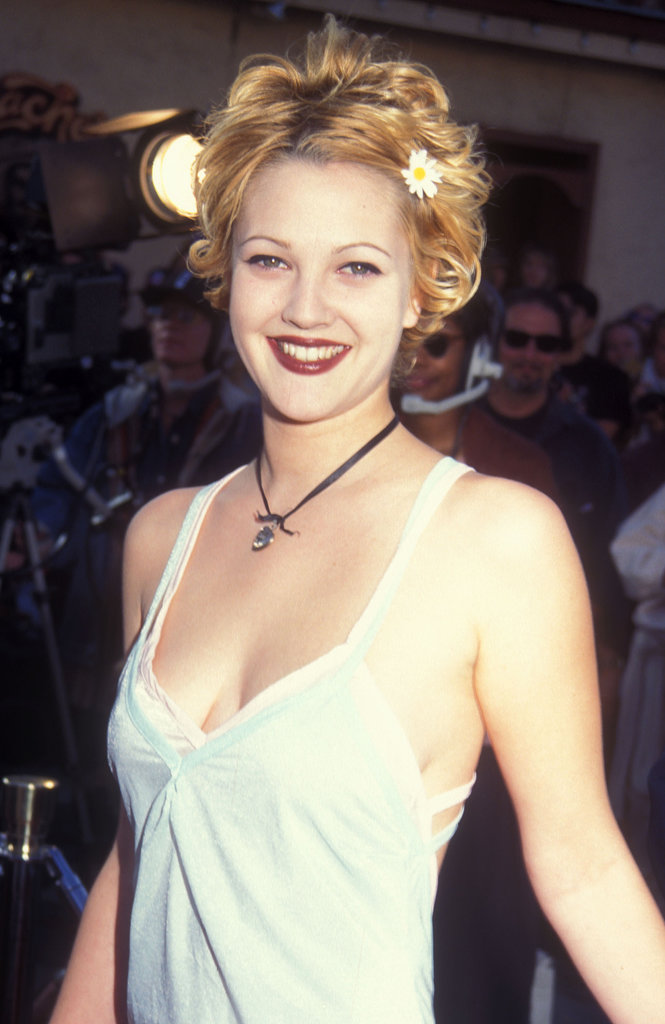 Oh Drew, I wish you hadn't grown up to be quite so polished! Hey ho, we still have the memories. No-one has rocked pink hair better to this day.
Winona, you will always be bad-ass. Johnny and Kate or Johnny and Winona? Now
there's
a pickle. I'm tempted to say these two as Johnny was just in his sulky, smouldering, grungy prime pre-Edward Scissorhands, pre-Kate, pre-Hollywood machine, pre-dog deportation-gate. It always seemed to be Winona leading the way, rather than him being the more confident one when him and Kate walked hand in hand (which tells you who was the bigger star in both cases).
Speaking of Kate...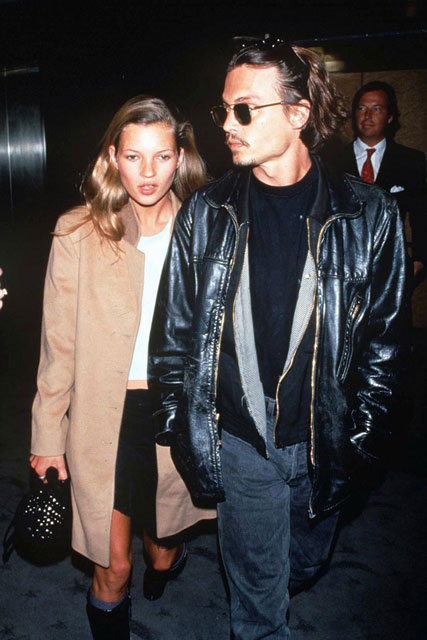 Breathing life, hedonism and attitude into modelling since 1997.
Chloe. Of course Chloe.
Kim Gordon, obvs.
Special mention to Sofia Coppola (and possibly THE greatest shot of Daniel Day Lewis that ever existed).
I need a leopard print shirt dress and green hair like, NOW
Yep, I'm reverting back to my Bleach London Seapunk/Washed up Mermaid phase this weekend.
*Immediately scours Etsy for velvet cardigans*
I've had this dress for 2 years and haven't yet found another occasion to wear it other than New Year's Eve in New York- somehow pairing it with DMs doesn't quite translate to real life.
So. Much. Inspo.
Adore this girl. As if Frances Bean's style was ever going to be anything BUT tremendous.
God I could go on forever with this post, so much scope to just have fun with grunge and throw together loads of things you already own...and it won't ever go away, hurray! I'm off to put together some of the hundreds of outfit ideas I now have floating around my head from my wardrobe...
Who's your grunge icon?