Saturday Night Fashion
So I'm attending the 'A Fashionable Life' event at Bury Town Hall tomorrow which sees Vogue's Fashion Features Editor Laura Weir interviewing Henry Holland. Excited isn't the word! Currently trying to think of the most useful questions possible, in order to gain some invaluable advice from these amazing people with envy-inducing careers, whom I definitely wouldn't cross paths with in everyday life.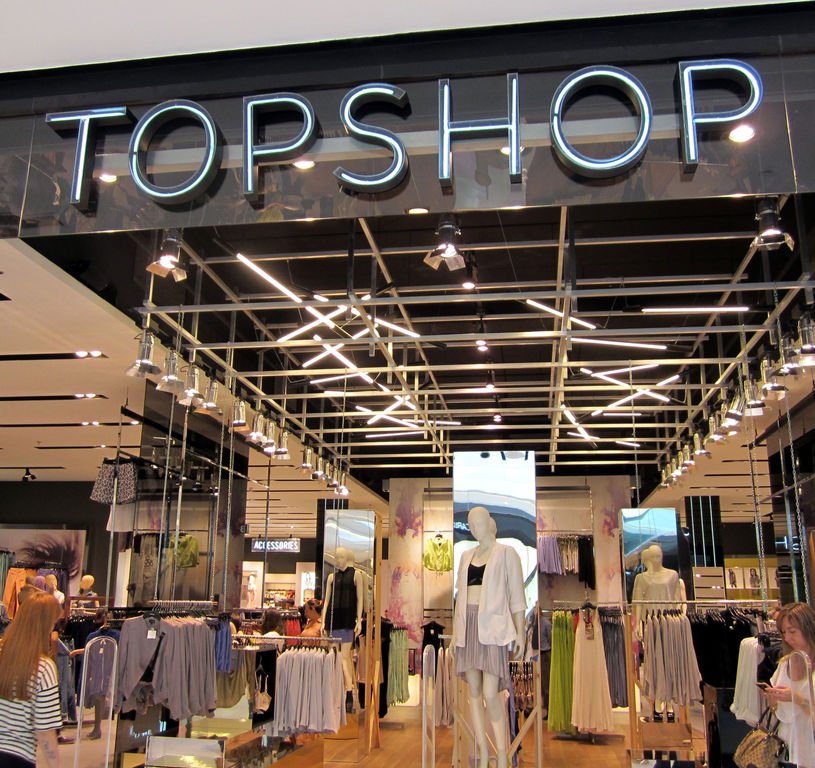 I also became rather nervous about what to wear and decided to float around the shops for inspiration today while in Manchester. I follow blogs and fashion magazines avidly but sometimes you just can't beat getting out on the streets and seeing what's out there with your own eyes. Here are a few choice items I tried on in Topshop which pick up on the 70s trend, now looking like it's going to hit just as hard as the 90s did last year (shame these things move on as I was loving that phase). I've always been a fan of 70s looks though, with flares, prints, garish colour combinations, jumpsuits and platforms etc. Not to mention perilously low necklines on slinky frocks which just beg to be transported to Studio 54! Also, I am still obsessed with Bleach London despite my fear that it will soon look oh-so-passé with the rise of 'bronde' on this year's hair horizon. So, I finally used my Violet Skies colour that's been sitting in my bathroom cupboard for a while, and though it's patchy I like how the more subtle parts appear greyish which is another shade I've been wanting to tick off. So 2 birds with one bottle!
A multi rib turtleneck with a cord skirt I suddenly realised was near-identical to one I already have...I'm terrible for ignoring my existing wardrobe!
Cutout minidress
just daring summer to rear its lovely head. The oversized wallpaper print and clashing colour combination just screams Seventies.
This frayed denim dress is so classic yet still right on-trend and I like how it's part of a more understated look of the season, that simply being anything and everything denim. I also like how it lets my hair do the talking.
This shirt is another piece which could seem bland to the untrained eye, but its true blue colour is one to tap into for sure this year and I think partly because of its denim-like aesthetic, we're going to see the true blue mini-trend really taking off among the masses.
Often so unflashy and easy to tap into this 70s trend! Love the colours here and it really shows how so many of the key trends of the decade can easily be picked up on by just popping into a second-hand shop and finding very commonplace items like striped tees in cheery colours such as this.